Mali Music - Loved By You ft. Jazmine Sullivan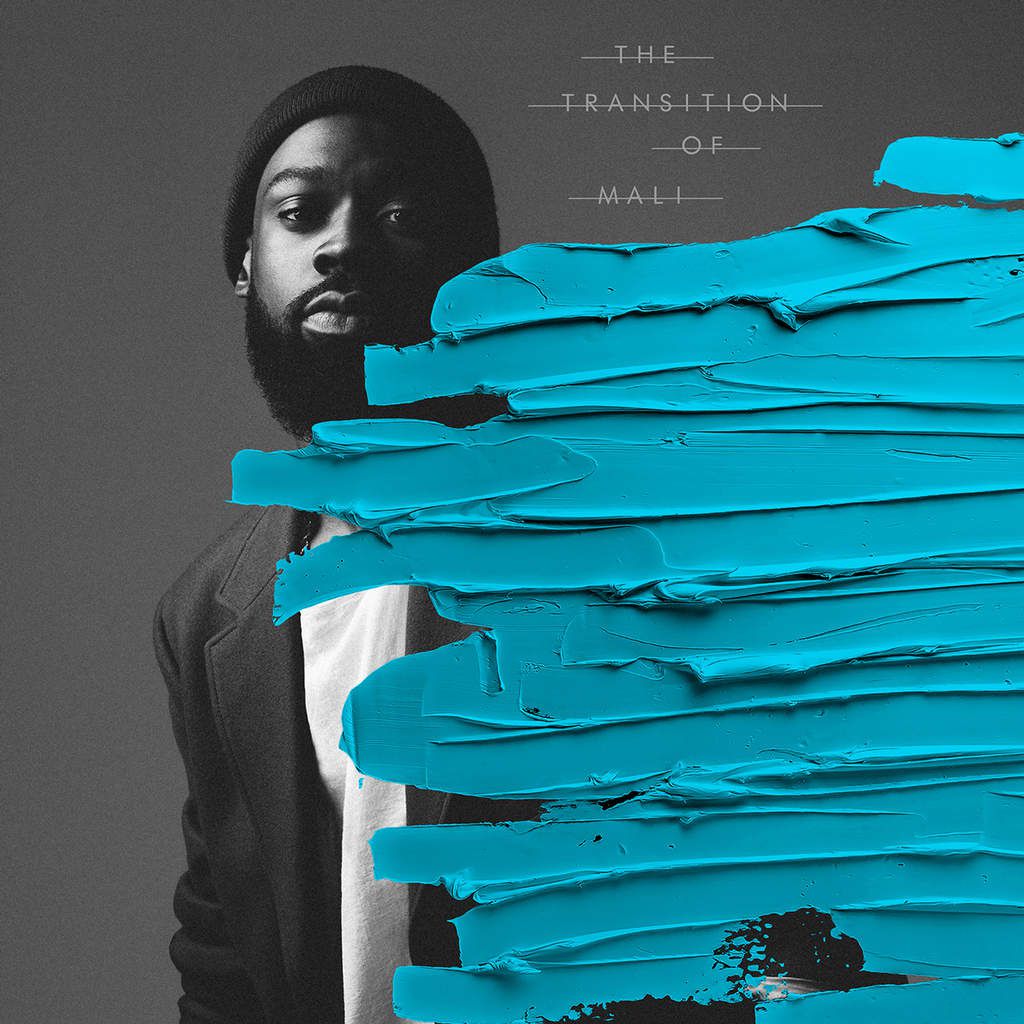 En attendant la sortie de son nouvel album "the transition of mali " qui sera disponible le 2 juin .L'artiste MALI MUSIC dévoile son titre "loved by you" en duo avec la chanteuse Jazmine Sullivan.
Bonne écoute !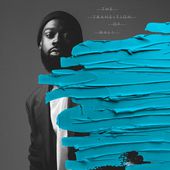 The Transition of Mali de Mali Music sur Apple Music
Écoutez les morceaux de l'album The Transition of Mali, notamment " Bow Out ", " Gonna Be Alright ", " Loved By You (feat. Jazmine Sullivan) ", et bien plus encore. Acheter l'album pour 7,99 € ...
https://itunes.apple.com/fr/album/the-transition-of-mali/id1233775044