The Vamps, Martin Jensen - Middle Of The Night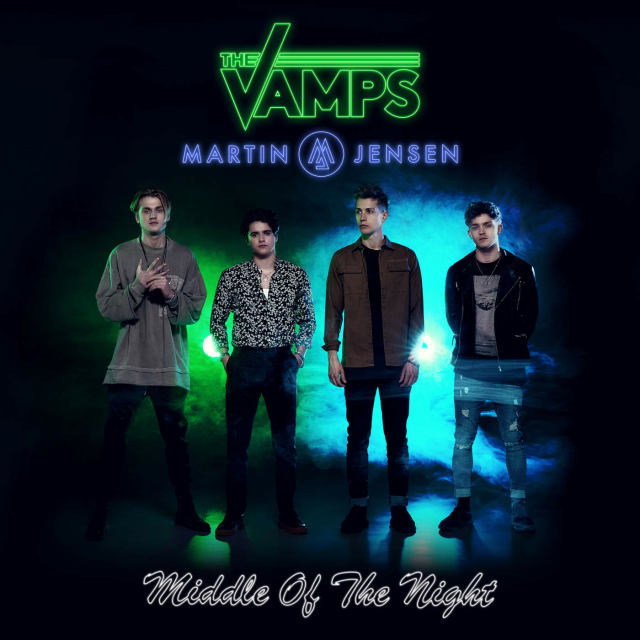 Les britanniques Bradley Will Simpson ,James McVey ,Connor Ball et Tristan Evans s'associent avec le DJ danois Martin Jensen sur le nouveau single "middle of the night" dont voici le clip .
Extrait de l'album "Night & Day" qui sera disponible le 14 juillet.
Le groupe est actuellement en tournée et sera en france le 8 juin au zénith de Paris en compagnie du groupe little mix.
Bonne écoute !
Night & Day (Night Edition) by The Vamps
We use cookies to ensure that we give you the best experience on our website. This includes cookies from third party. Such third party cookies may track your use of this landing page. Our partners ...