Basada - Music Sounds Better With You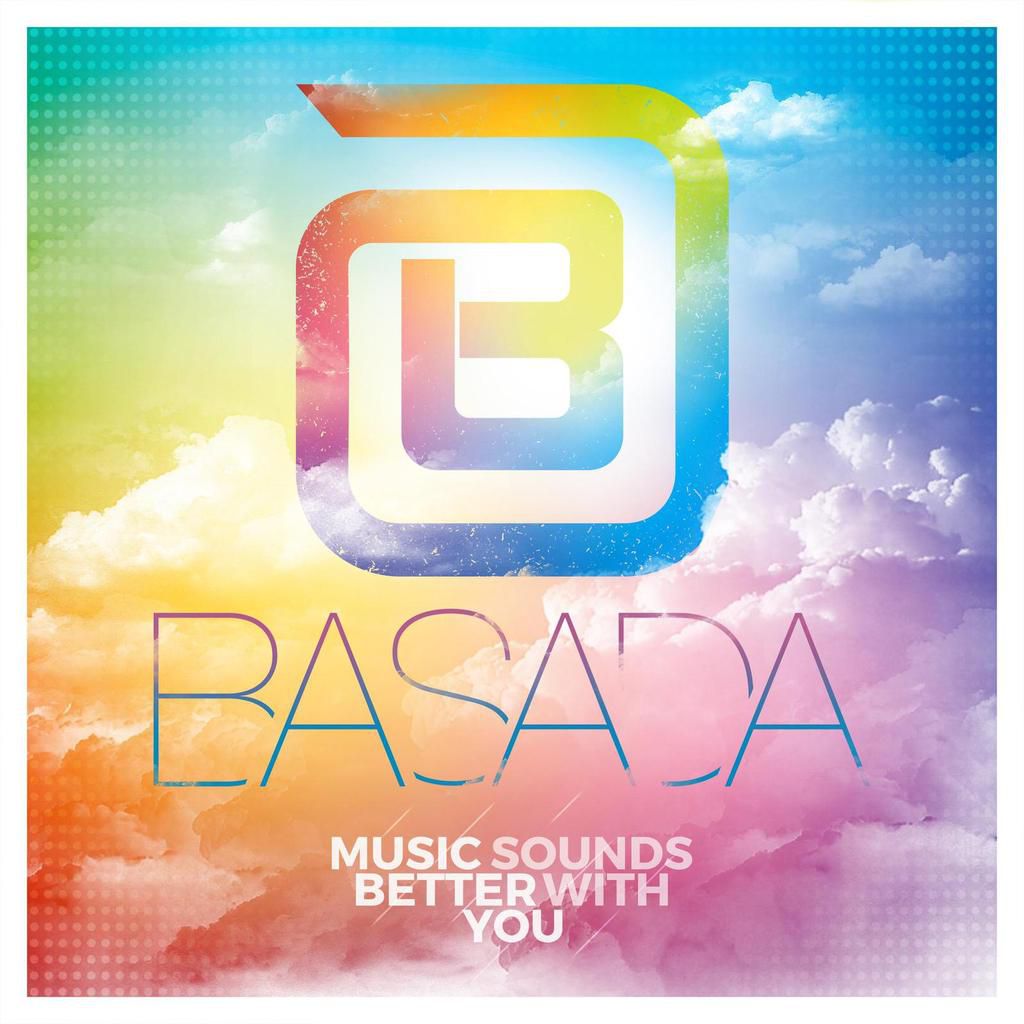 Après avoir cartonné avec le titre "get get down" le duo français BASADA revisite le hit 1998 "music sounds better with you" du groupe STARDUST.
Vincent et Sébastien dévoilent le clip tourné a Tokyo où un loup fait une belle surprise à la fin .
Bonne écoute !
Music Sounds Better with You (Radio Edit) - Single by Basada
We use cookies to ensure that we give you the best experience on our website. This includes cookies from third party. Such third party cookies may track your use of this landing page. Our partners ...