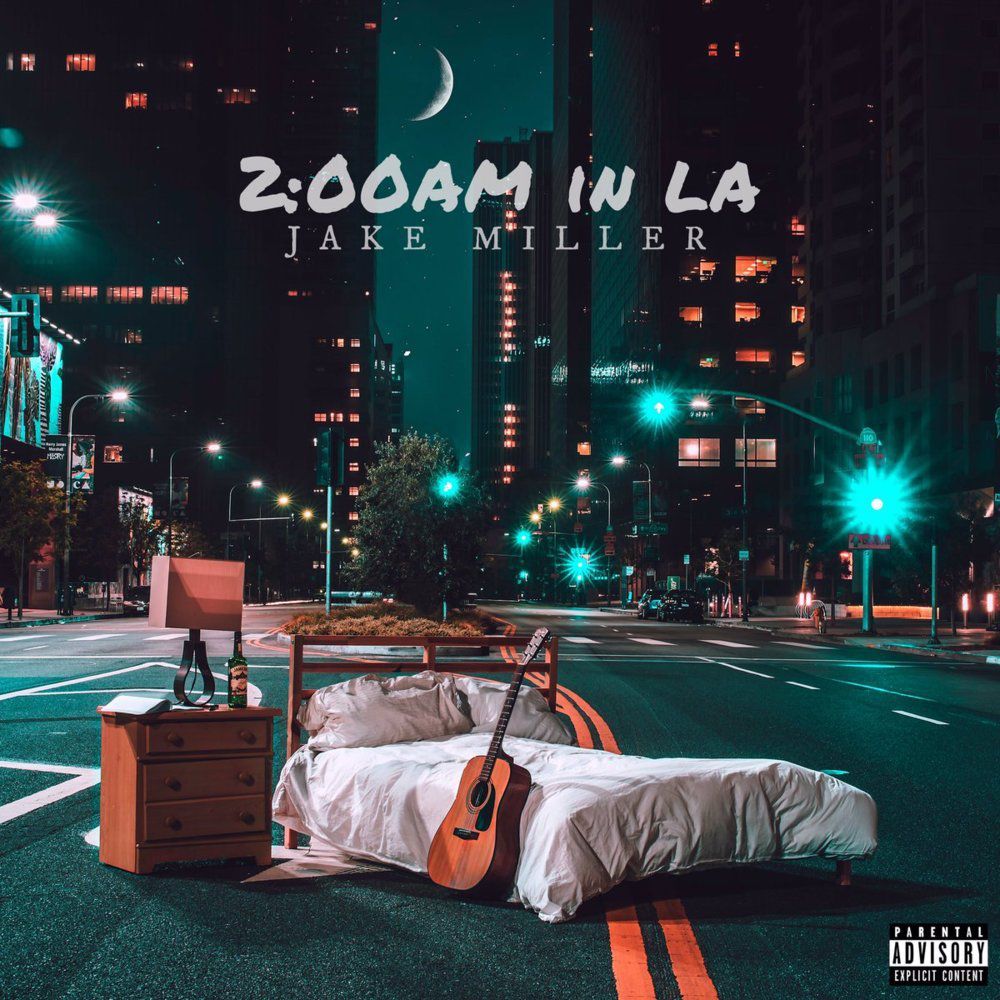 Son nouvel album "2:00am in LA " est disponible depuis le 16 juin , l'artiste américain JAKE MILLER continue l'exploitation de celui ci et nous présente le clip de son nouveau single "parties" .
Bonne écoute !
2:00am in LA by Jake Miller on Apple Music
Listen to songs from the album 2:00am in LA, including "Can't Help Myself", "Halfway", "Parties", and many more. Buy the album for $9.90. Songs start at $0.99. Free with Apple Music subscription.